Happy Birthday @djpluv !!!
Rihanna - You Da One
Choreography: JP Tarlit

I've grown up with this guy as basically my brother. As much as I've dogged on him about dancing…I would like to take this minute to share with you what dedication, perseverance, and a little bit of inspiration can do. So proud of you, JP!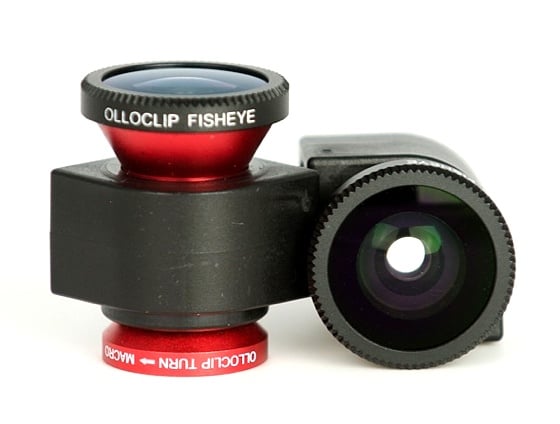 Olloclip: It's a lens clip for your iPhone that allows you to take fisheye and wide lens pictures. $70 at the Apple Store. One of the many reasons why I love my phone.
Picture courtesy of: Christine and Patrick Vila. :)